CYG JIACAI (SHENZHEN) CO.,LTD. ( "CYG", stock code: 600525), is a national high-tech enterprise founded by Chinese Academy of Sciences in 1986. CYG is a science and technology industry group which has 20 holding subsidiaries, 17 high-tech enterprises, 3 CNAS testing centers, 1 post-doctoral research station, 5 provincial and municipal enterprise technology centers, 4 provincial and municipal engineering technology centers, 7 production bases and 8,000+ employees.
...「More」
MORE+
Products application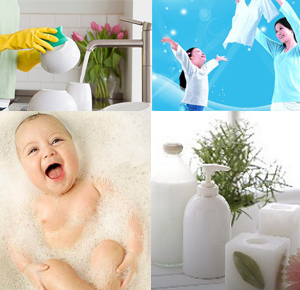 COMPANY: CYG Jiacai (Shenzhen) Co., Ltd.
ADDRESS: 1/F6, CYG Port, Science and Technology Park, Nanshan District, 518057, Shenzhen, China
TEL: +86 -755-86001212
FAX: +86-755-86001213
EMAIL: export@cyg.com
WEBSITE: www.cygcyjc.com